Coupe vs. Sedan: What's the Difference?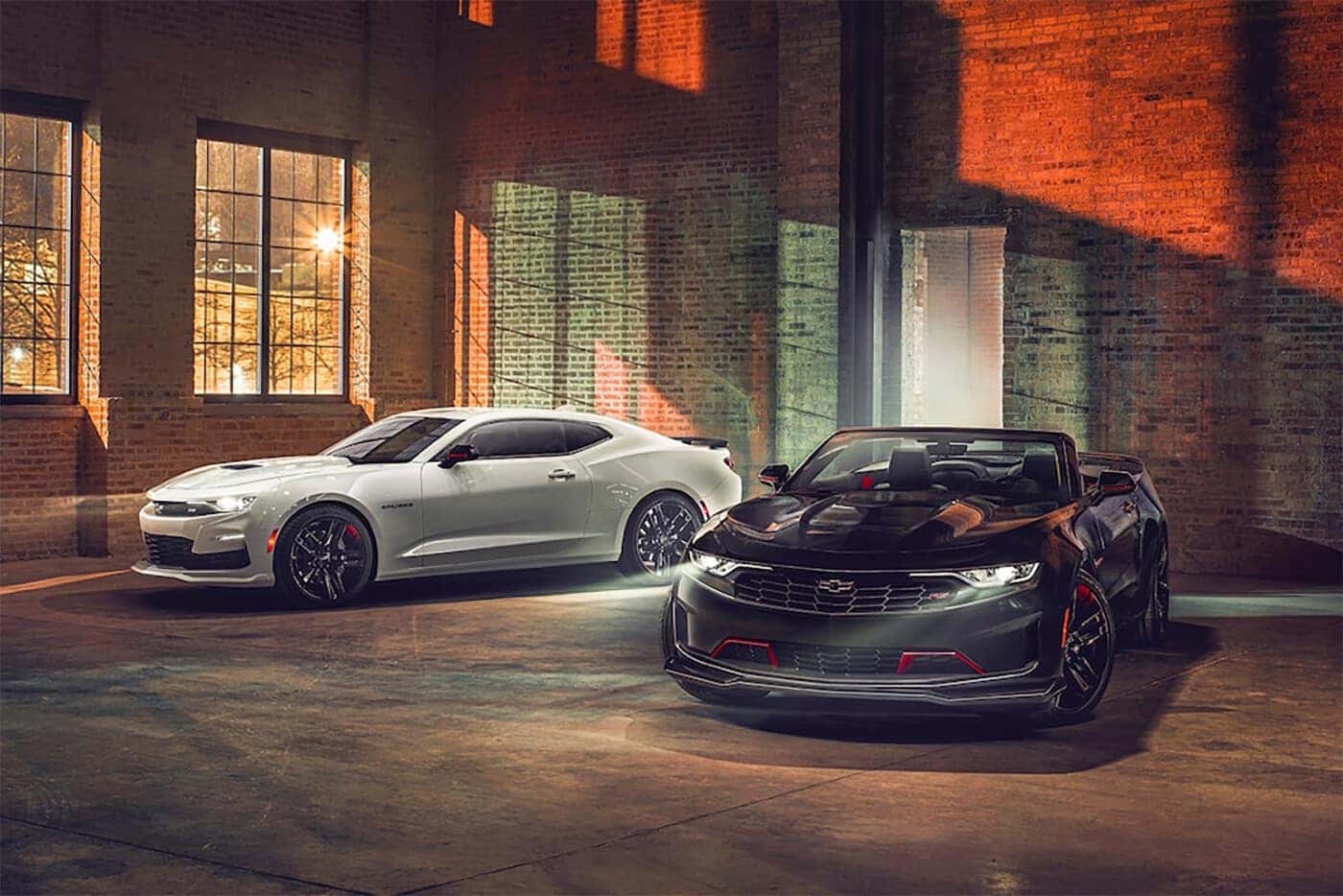 When shopping for your next pre-owned vehicle, you may be torn between getting a sedan vs. a coupe. After all, both can come with an abundance of attractive features, so how do you know which is right for you? The differences between coupes and sedans can be the deciding factor. Sedans tend to be roomier and more luxurious, while coupes tend to be more compact and offer a sportier performance. Learn more about what distinguishes a coupe vs. sedan with Western Motors Fresno!
What is the Difference Between Coupe and Sedan?
While both cars, these vehicles each have their own distinct styles and features, such as:
Number of Doors: Initially most people site door count as the main difference between a coupe vs. sedan — with sedans normally sporting 4-doors, while coupes tend to have two. However, this is not true across all brands. What's more, there are additional styling and performance differences between sedans vs. coupes.
Exterior Bodystyle: Door count aside, coupes have a shorter stature which, when combined with its longer rear windows and doors, emphasizes the coupe's sporty nature. However, the sedan features a more balanced profile and puts a higher premium on luxury.
Seating & Interior Dimensions: Coupes usually seat 4 due to their more compact size, while sedans are able to seat 5 with ample leg and headroom.
Cargo Space: For those that need to frequently carry additional cargo, the longer styling of a sedan will allow for more space for your needs.
Performance & Handling: Combining a decreased weight with a smaller size, coupes offer increased agility and maneuverability. Meanwhile, sedans use stronger engines to compensate for their larger size.
Deciding Between a Sedan vs. Coupe
When considering which of these popular vehicles you'll drive home, you need to determine which best fits your lifestyle. If you enjoy a sporty performance and don't need to worry about carrying cargo or extra passengers, then a coupe could be the right choice. However, if you need additional space for your family, a sedan would be a better option.
Compare a Coupe vs. Sedan at Western Motors Fresno
At Western Motors Fresno, you can explore our inventory of pre-owned coupes and sedans to help you make your final decision. Contact us today to set up a test drive and learn more about our pre-owned vehicle financing options.